RICH AND ELIZABETH KERIAN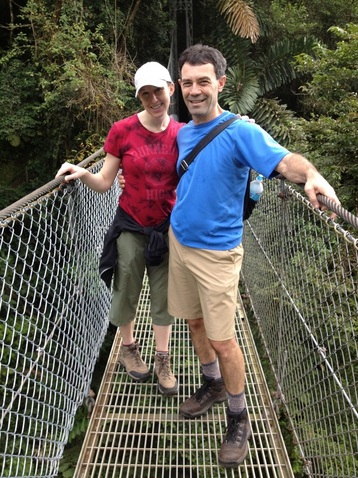 We are Rich and Elizabeth Kerian. We left the US in August 2013 to backpack around the globe and uncover fun adventures from our menu of options.


We love to travel and can't wait to get to some remote areas we always dreamed about visiting.


We hope you enjoy reading our Blog and keeping up with us.

---